Chatbots are being used effectively in many sectors. The health sector also needs to fully embrace them. In the health industry, they are mainly used as assistants to human beings. The apps take advantage of human intelligence by responding to human queries.
Most patients do not engage with the hospital after receiving medication. Chatbots will help to solve this problem. Hospitals need to take advantage of chatbots and engage with their patients.
Chatbots Improve Service Delivery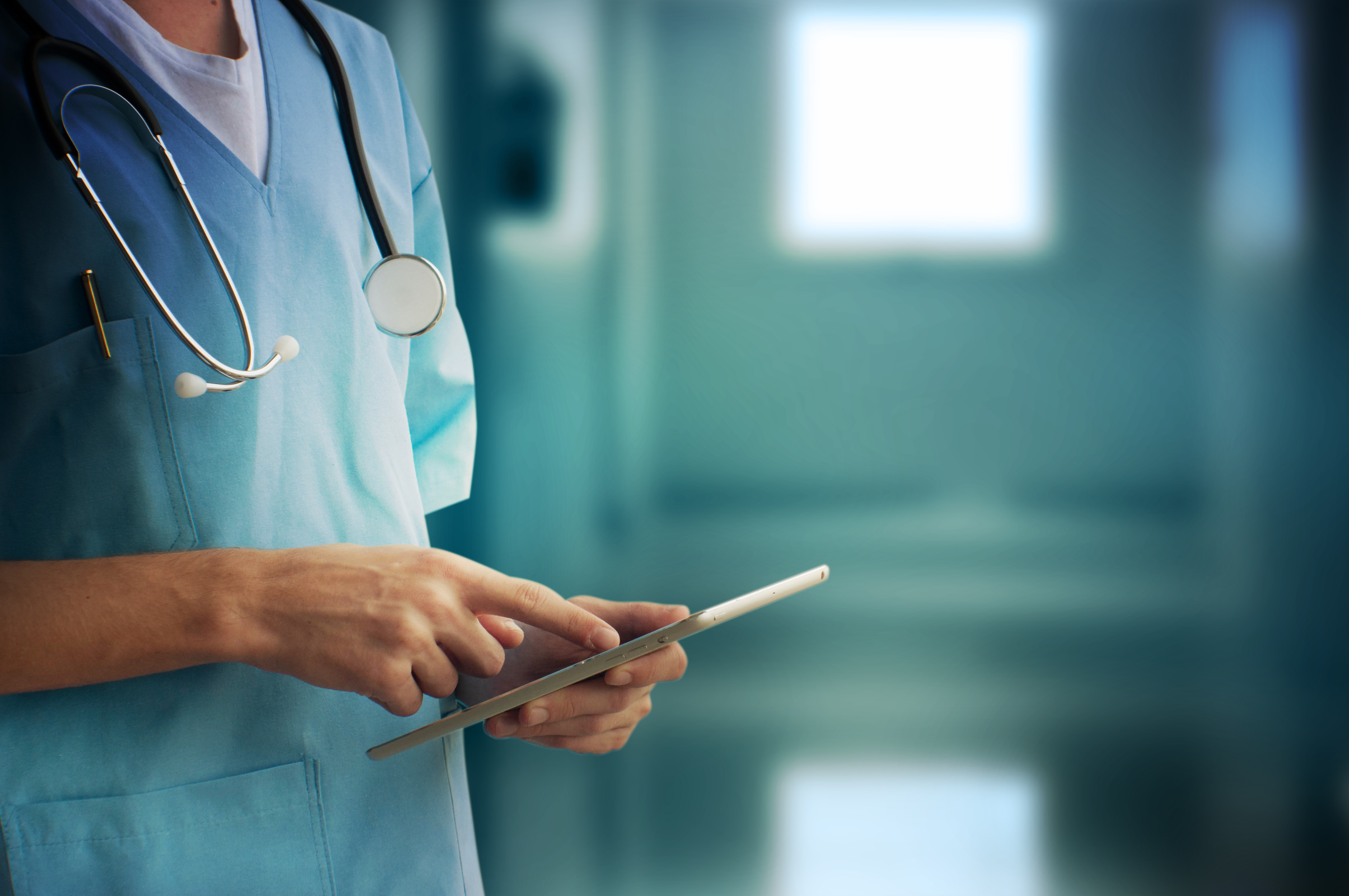 Photo Credit: Shutterstock/Gushenkova
There is poor service delivery in the health sector. The entry of chatbots is timely because it will help solve this problem. Expensive healthcare equipment and the scarcity in the number of professionals do not change the patient's expectations of quality and timely health care. Their expectations are backed with technological advancements.
Benefits of Chatbots to the Health Sector
Quality Health Services
Chatbots will improve the quality of healthcare at reduced costs. For this to be feasible, healthcare information must be freely accessible globally. Chatbots will provide patients with a doctor in the pocket. They can always ask medical questions and receive answers promptly and in a timely manner from doctors.
Chatbots Provide Guided Access to Information
People do not like queuing to speak to someone at the hospital. Chatbot will be vital as they will be able to collect patient history, provide potential diagnostic, prescribe medication and book appointments. This effectiveness brought about by chatbots will reduce inquiries response time and provide patients with the ultimate customer experience. And the conversations generated by chatbots will help management to analyze data the needs of clients.
Easy Access To Information
We have all Googled symptoms, treatments, hospitals or even doctors at one time. In a past survey, it was found that 72% of internet users looked for health information online. In future, people will get this information through chatbot. Over the coming decade's chatbot will change how we interact with doctors, something some large companies have already discovered and they are adding chatbots into their models.
Faster Services
Looking at the maternal, newborn and child health (MNCH) arena. Chatbots have made headway in providing expectant mothers with regular updates regarding prenatal clinics. They keep them in touch with health care providers who they can consult at any time. Chatbots have revolutionized pregnancy experience as women receive alerts and notifications regarding their appointments, diet, and exercise. Healthcare providers are able to streamline their admissions, transfers and even discharges without lots of paperwork and bureaucracy.
CEO of Snatchbot.me, Henri Ben Ezra, explains other administrative advantages that can accrue from the use of chatbot: 'From a healthcare provider perspective, chatbots can schedule appointment requests, update patient's medical records and signal fellow staff when a patient requires medical assistance. Under the security and compliance areas, chatbots are able to provide real time medical analytics reducing the possibility of human error and also reduce errors in HIPPA compliance.'
Chatbots have also proved to be effective in data entry. They have reduced errors and automated the process making it easier for doctors to access patient's information. Chatbots have also been used to send patients medical history and reports in case of change of doctors.
Every day, medical centers collect thousands and thousands of data which is not analyzed in a timely manner. Chatbots provide health care providers and the patient the ability to access it relevantly. This challenge costs billions of dollars annually. Chatbots can be used to synthesize this data churn it out time and make it available for decision making. It could be life-saving.